Google Analytics to Salesforce Wave(GA2SW) is web application that takes your existing website performance from Google Analytics and pushes into Salesforce Analytics Cloud hosted through the Heroku platform.
Both a flexible and a functional tool, Google Analytics to Salesforce Wave(GA2SW) is a game changing application that not only helps your business store web performance data on the Cloud, but also neatly stack and organize it all into databases customized to your integral business needs.
By simply connecting Google Analytics to your Salesforce Analytics Cloud, Google Analytics to Salesforce Wave(GA2SW) takes the data and injects it into the Cloud. Once the data has been stored securely, the application allows you to create jobs, sync platforms, and create reporting schedules. The application provides multiple profiles to any business to customize, create and set times for timely reporting on website performance statistics.
By using this powerful system as the basis for all of your website traffic analytics, we are able to provide you with an incredibly advanced and accessible platform. In this way, you can utilize available data, performances and reporting abilities into several features such as dashboards and search engine readiness. Watch the demo video here.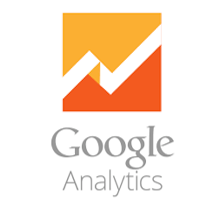 Provides website traffic data in attributes and metrics
Accessible via Google Analytics API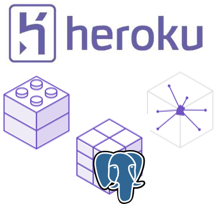 Provides application platform and supports multiple development languages and frameworks
Application configuration persisted via Postgres
Marketplace elements and plug-ins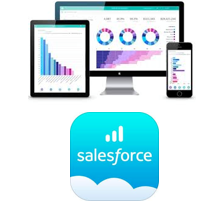 Provides analytics platform for data storage, reports and dashboards
Accessible via utility APIs to load data